Soundtrackattack
Score by: Maurice Jarre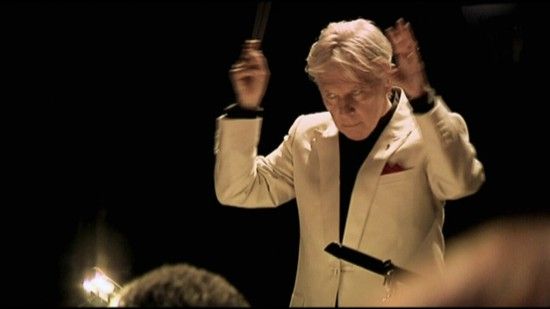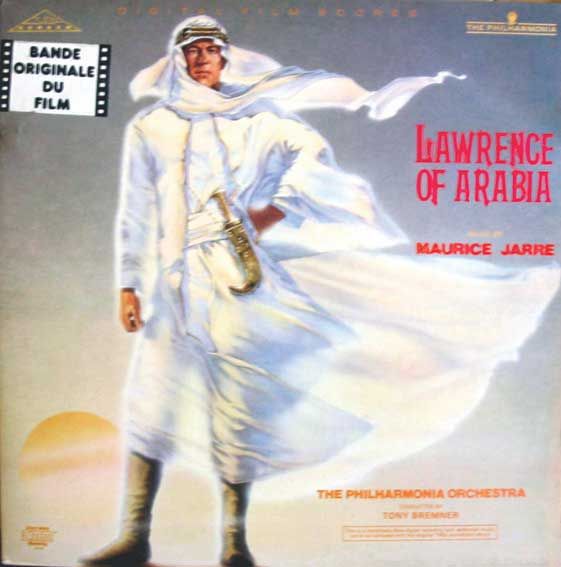 Jarre was given just six weeks to compose two hours of orchestral music for Lawrence.The score was performed by the London Philharmonic Orchestra. Although Sir Adrian Boult is credited as the conductor of the score in the film's credits, he was unable to conduct most of the score, due in part to his failure to adapt to the intricate timings of each cue, and Jarre replaced him as the conductor. The score went on to garner Jarre his first Academy Award for Music Score—Substantially Original and is now considered one of the greatest scores of all time, ranking number three on the American Film Institute's top twenty-five American film scores.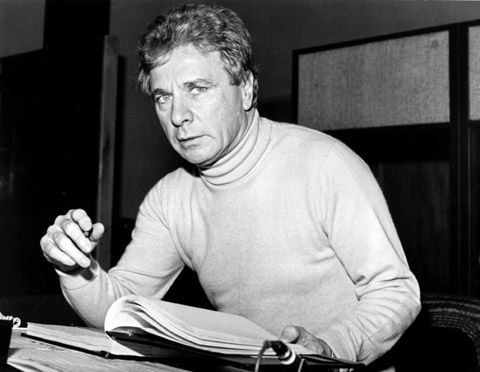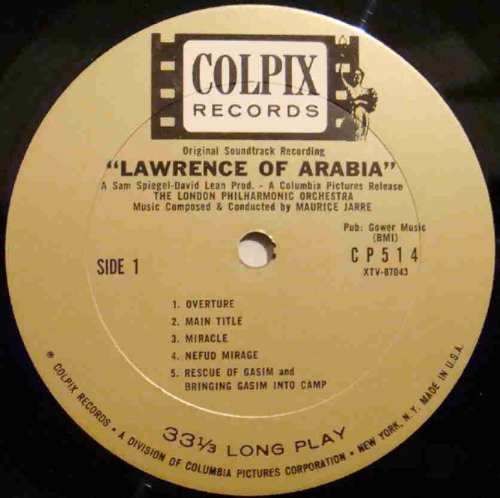 The Voice of the Guns – Kenneth Alford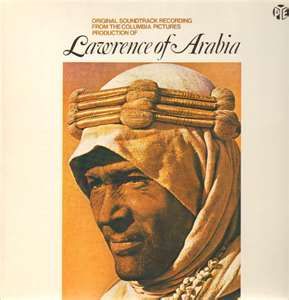 Lawrence of Arabia is a landmark in the history of film, and debateably the greatest epic of all time.
Directed by David Lean and produced by Sam Spiegel…
Ver la entrada original 178 palabras más